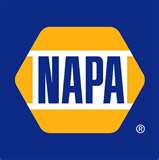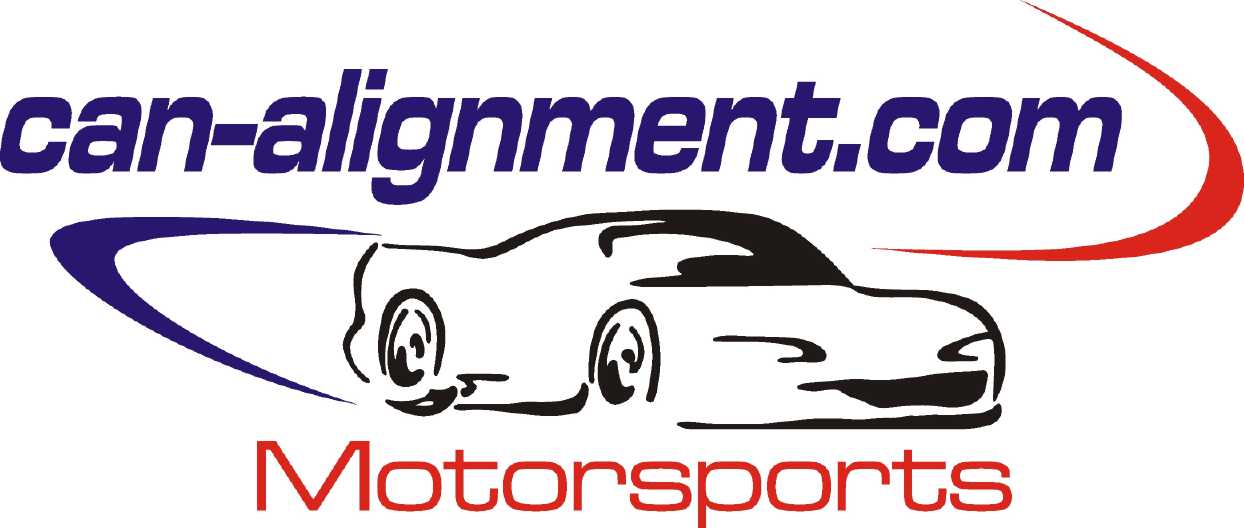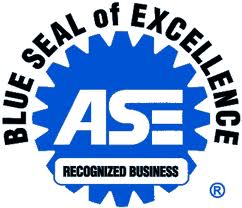 CANADA'S FIRST ASE BLUE SEAL OF EXCELLENCE FACILITY
905-690-3100
If Can-Alignment can set up these cars, think of what Scott can do for you.
Corey Whiteman
CASC OTA Overall Champion
CASC OTA GT2 Champion

Jimmy Houghton
2nd Limited FWD Class Global Time Attack @ Buttonwillow, CA 1:55.685
CSCS Unlimited FWD Champion

Toronto Motorsport Park FWD Track Record - 1:14.376

Chris Boersma
CSCS SuperStreet FWD Champion
1st Street FWD Class Global Time Attack
@ Buttonwillow, CA 2:01.695

Andrew Cassidy

CSCS Unlimited RWD Champion
From Classic Street to Race Car - your automotive needs will be met at Can-Alignment!
Supplier for RJS Racing Equipment, Inc.
Services Offered:

Front & Four wheel alignment
Alignment Rack accessible for lowered cars
Corner Balancing
Experience & working knowledge on ABS equipped vehicles.
Sales & installation of lowering kits
Race Car Preparation
Roll Bar and Roll Cage Fabrication

Connect with Scott through FaceBook. Check out the most up-to-date pics and info on the Can-Alignment Facebook Page. Make sure you click the "Like" button!

Call Scott at Can-Alignment today at 905-690-3100